Welcome to...




Melbourne Farm Supplies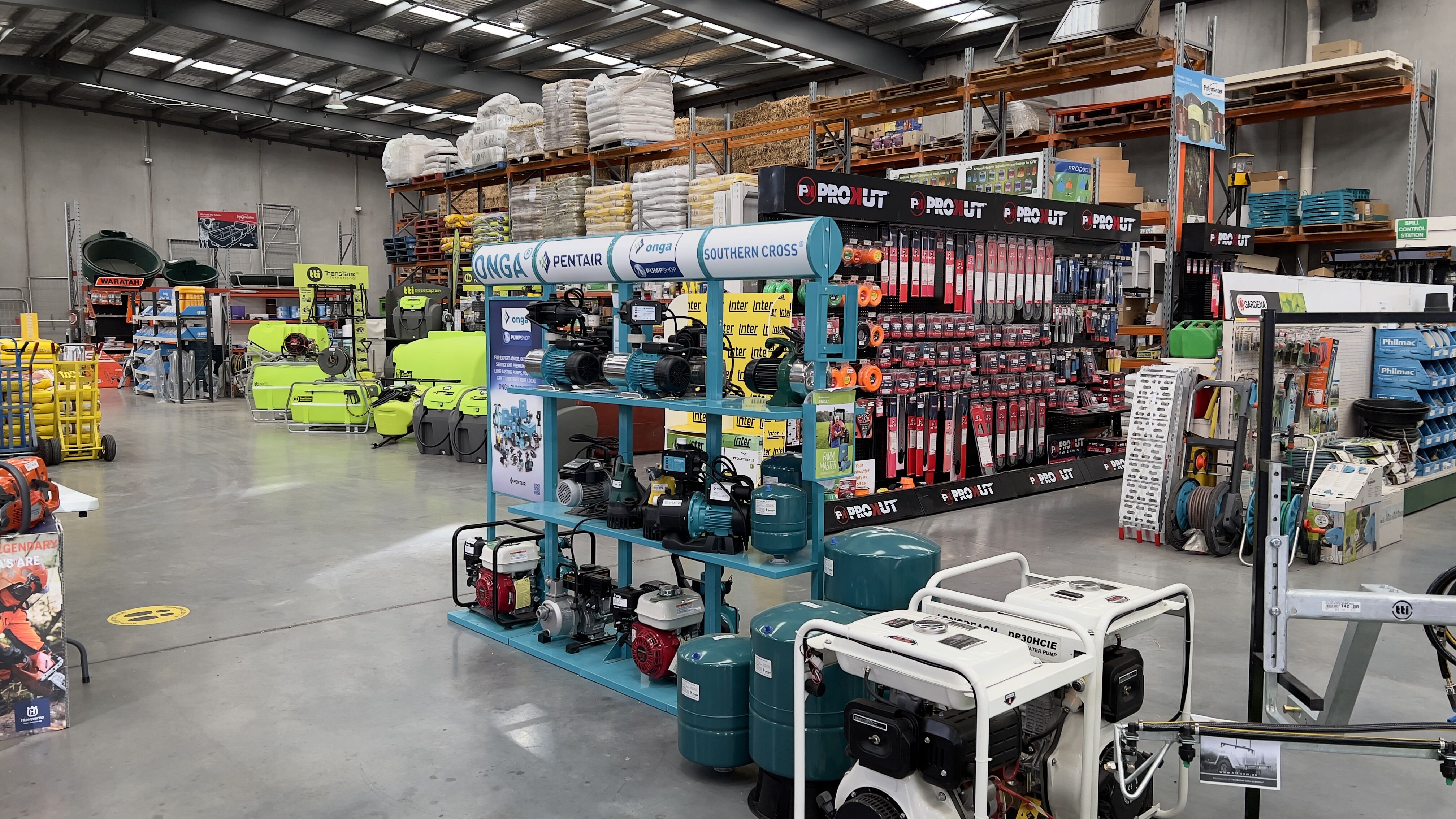 Melbourne Farm Supplies, located in Craigieburn has been in operation for over 10 years providing rural and farming products to Farmers and Hobby Farmers throughout the area. Originally located in Kensington, North Melbourne the store was relocated to 304 Sydney Rd Craigieburn in February 2010.
Feel free to visit our store that is in excess of 1,000 sq m.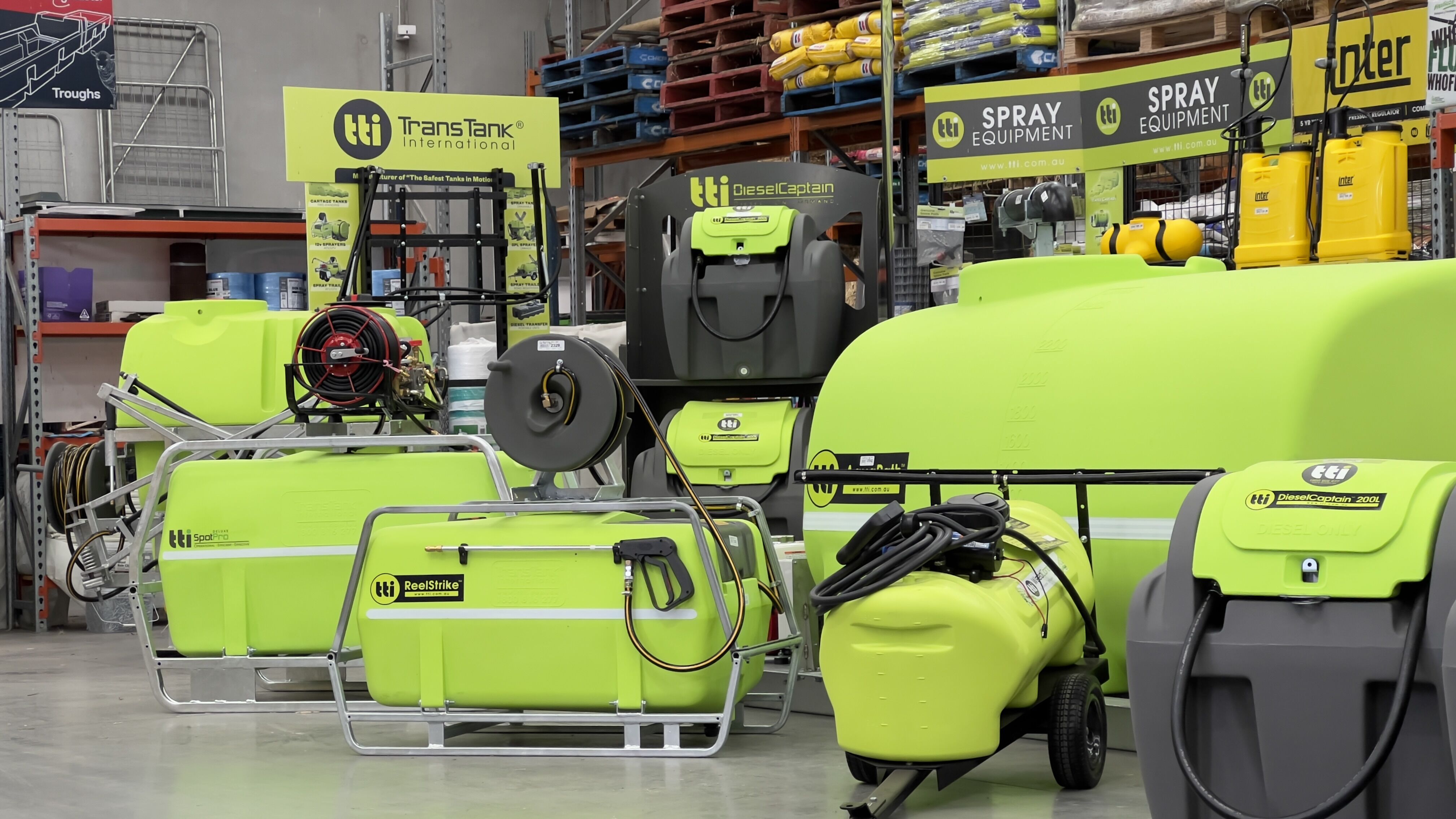 We are an accredited Husqvarna Dealer with a large range of Outdoor Power Equipment in stock. We have Husqvarna Outdoor Powered equipment such as Lawn Mowers, Ride-ons, Rotary Hoes, Chainsaws, Brush Cutters and Gardening Accessories. Our show room encompasses a broad range of the Husqvarna products including that of the aforementioned.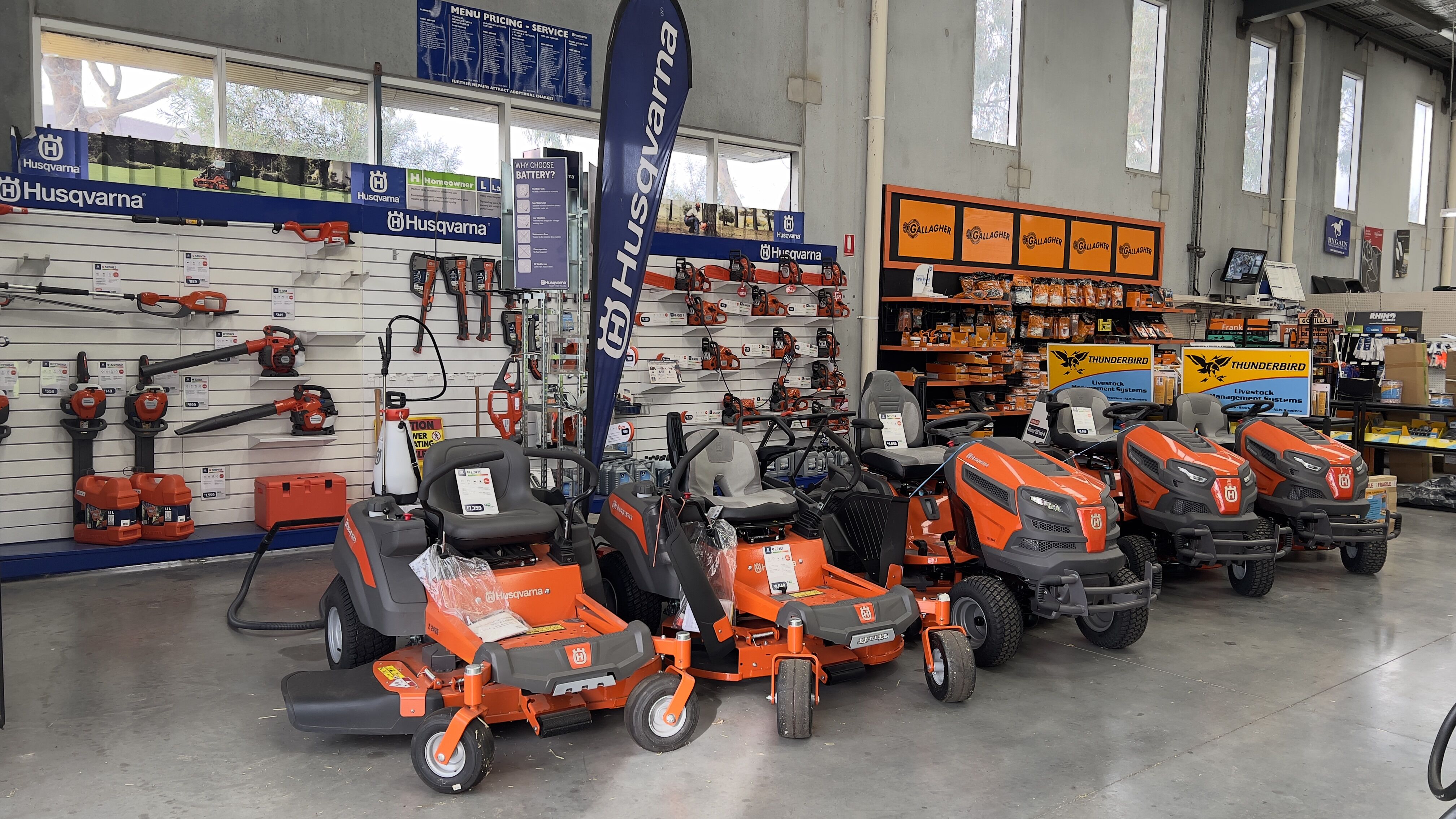 We also located in the Main Street of Bacchus Marsh, 40 minutes from the Melbourne CBD. bacchusmarshfarmsupplies.com.au
Our Gardening Accessories range include Water Pumps, Garden Hose, Gardening Tools, Garden Chemicals, Fertilizers and Safety Equipment. We stock reputable brands such as Onga, Gardena, Cyclone tools, Felco, Bahco, Incitec.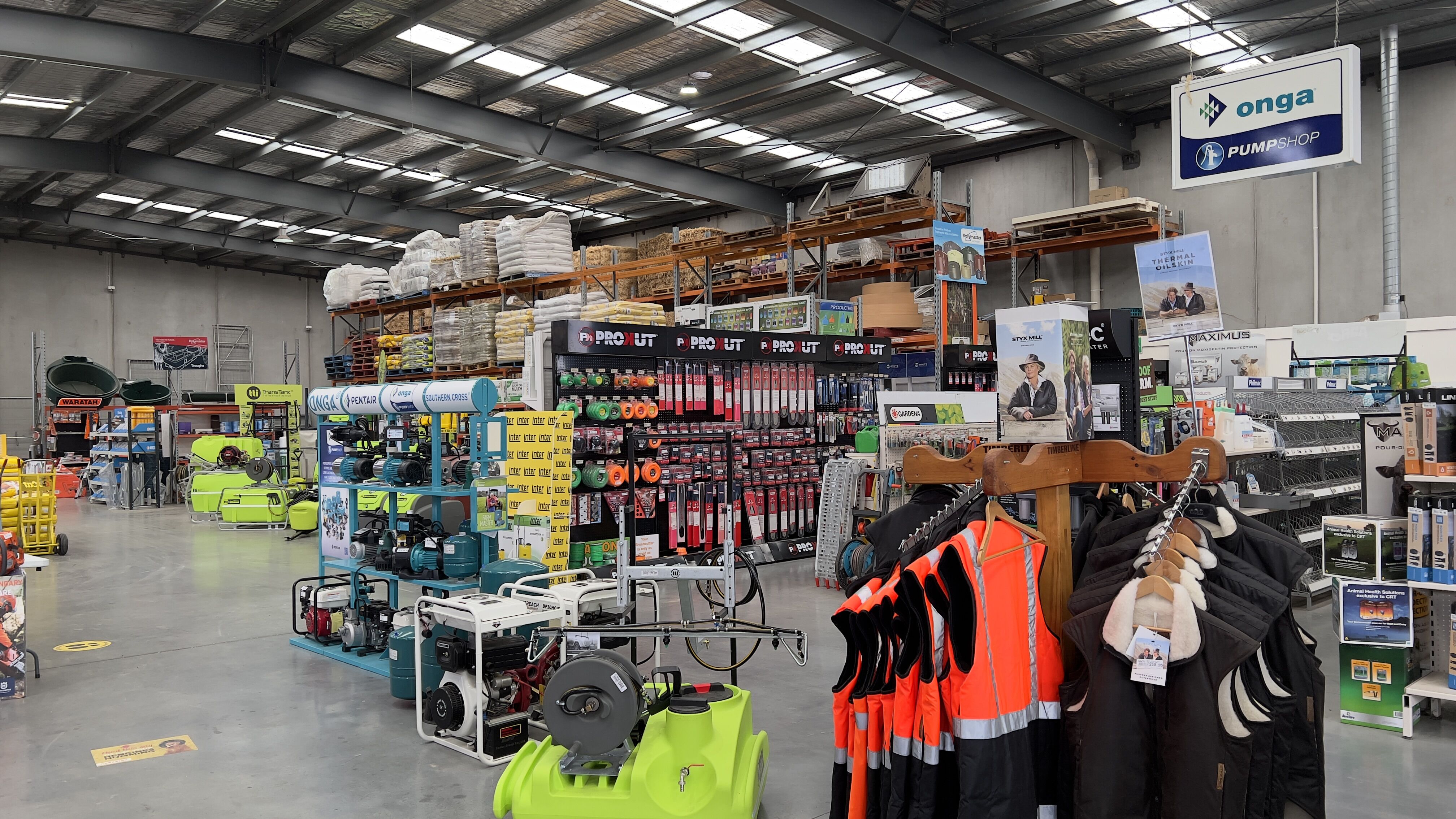 Fencing products for semi-permanent electric fences and permanent farm fences. We have a large range of fencing products to choose from including the premium Australian Made fencing products from Waratah. Energisers and fencing equipment by both Gallagher and Thunderbird.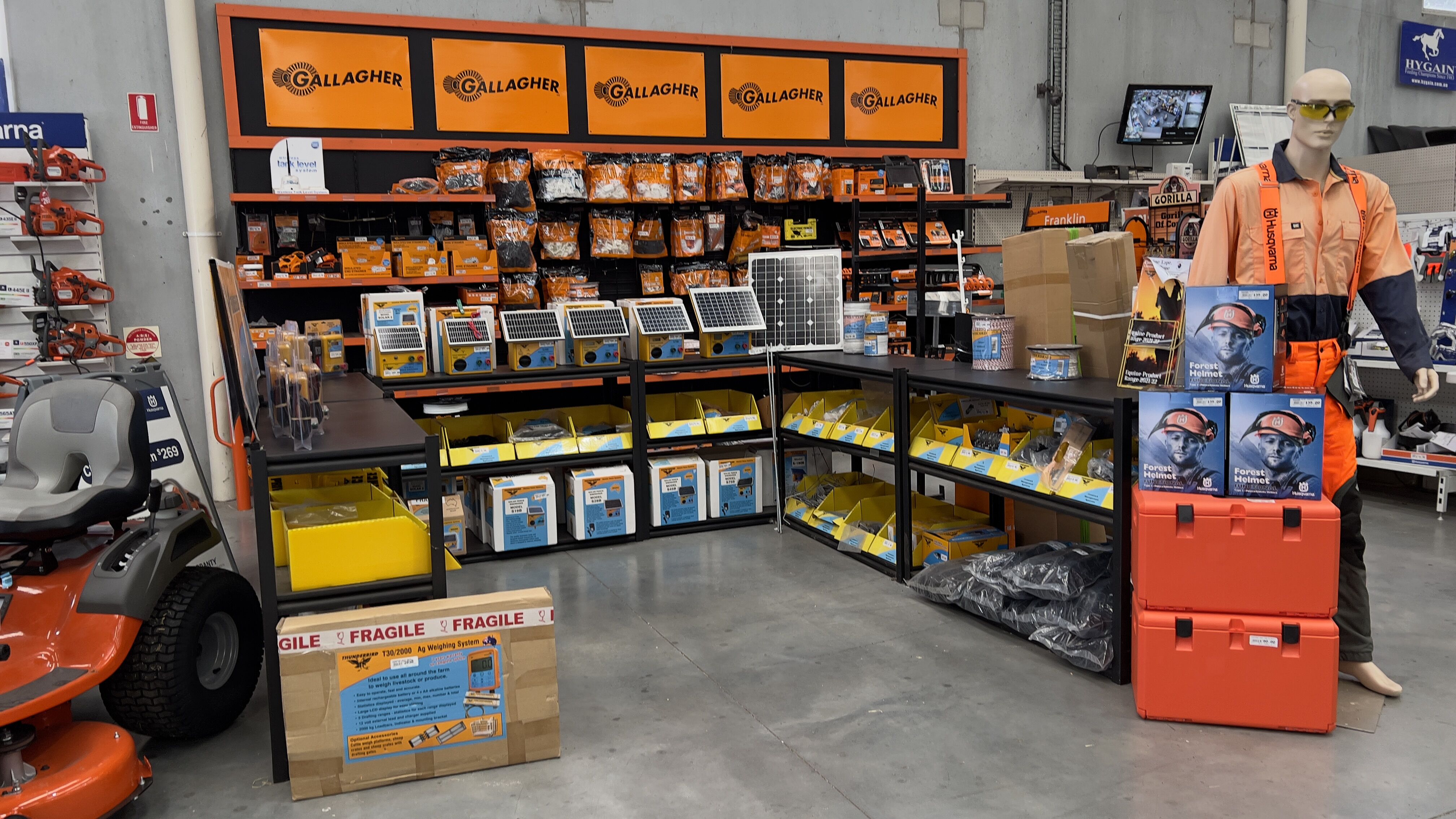 We have an extensive range of stockfeeds for almost all farm animals. Our horse feed range includes Hygain, Barastoc, Mitavite with products such as oaten chaff, lucerne chaff and 50/50 chaff.
You will also find quality dog kennels, and pet supplies including trampoline beds, dog collars, dog leads, dog chains, dog containment and training collars (Innotek, Petsafe, Sport Dog Brands), as well as premium dog food such as Advance, Supercoat, Bonnie, Pedigree.