About Us
Melbourne Farm Supplies is located at 304 Sydney Road, Craigieburn in Victoria.
We stock a wide range of brands and products on our online store and an even greater range at our shop, why not stop by today and take a look or browse online for that item you have been searching for.
---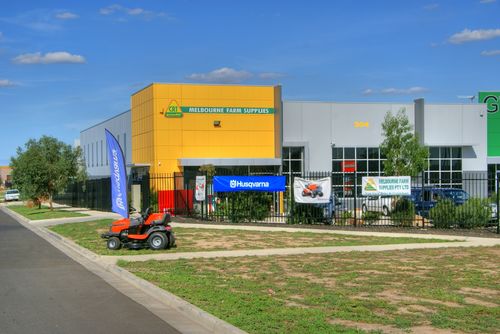 ---
We supply Rural Merchandise such as Gallagher Electric Fence systems which include a wide variety of non-permanent, permanent or semi permanent solutions for livestock control. Gallagher Electric Fence Energizers are available for a large range of property sizes and livestock types, either in mains 240v or solar energizer configuration. We also supply Thunderbird energizers which are Australian Made for Australian conditions.
Warratah premium fencing products are Australian Made for the tough Australian environment. Providing a complete range of fencing products that not only look great but can be used without the need for machinery, which can be critical when working on steep terrain.
---